Race cars
Results
View listing details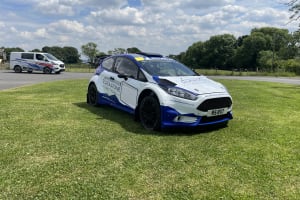 Ford Fiesta Proto built on Mitsubishi Lancer Evo X running gear huge spec! Initial build costs of £140K in parts alone.
View listing details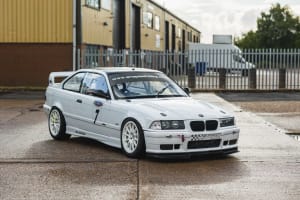 Multiple CSCC Modern Classic Winner BMW Kumho Championship winner
View listing details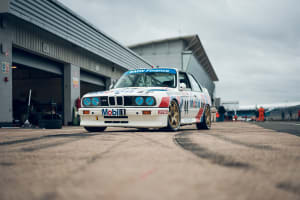 In the 1991 BTCC season Steve Soper dove tailed his driving duties with DTM meaning the car was also driven by Tim Sugden and Christian Danner resp...
Register today and quickly sell your racing car and parts.
Simple pricing
Quick messaging via WhatsApp®
Easy search and browsing
Introductory offer
£0.00 £7.50+VAT per listing
Racing Parts & Spares
Engines, Gearboxes, Bodywork etc
Introductory offer
£0.00 £60.00+VAT per listing
Racing Cars & Transport
Race Cars, Transport & Parts